Show notes
This week, we catch up with North By Northeast (NXNE) President Michael Hollett ahead of this year's festival.
NXNE takes place June 13-17 in Toronto and features nesrly 300 emerging artists. Listen on to hear about wehat went into NXNE building back up aftet the pandemic to come back stronger than ever.
Hosts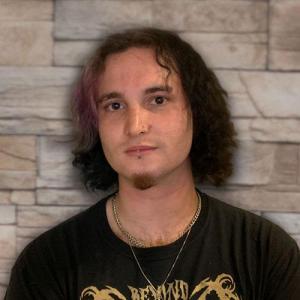 Manus Hopkins
Manus Hopkins is the Assistant Editor of Canadian Musician magazine and the host of the Canadian Musician Podcast.
View episodes
Guests