Show notes
On this week's podcast, Mike has a great chat with Nigel Irwin, a Toronto-based Cree composer/artist who is also the co-creative director of Nagamo Publishing. Nagamo is the world's first Indigenous-created production music library that spans all genres and nations. Its goal is to provide much-needed opportunities for Indigenous music creators to showcase their talents in the film and media industries. As this library continues to grow, Nagamo plans to also grow into the premier agency to connect with the leading Indigenous composers working today.
In this wide-ranging chat, Nigel discusses the need for companies like Nagamo in the industry and the history of non-Indigenous artists making Indigenous-seeming music for TV and movies. He also explains the discussions happening in Indigenous artistic communities about the right and wrong ways to incorporate traditional Indigenous elements into contemporary music, as well as issues of cultural appropriation within different Indigenous musical communities. He also explains the challenges many songwriters with transitioning to composing production music, how the commissioning and payments work, and more.
Hosts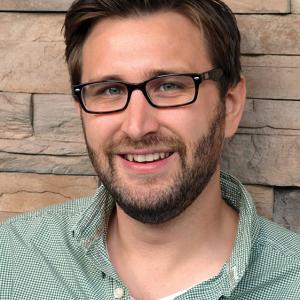 Mike Raine
Michael Raine is the Editor-in-Chief for Canadian Musician, Professional Sound, and other magazines. He's a fan of long conversations about music and the music industry.
Guests