Show notes
In the first conversation with this week, Mike chats with Paul Loeb, the founder of DropTrack, a platform that helps record labels, indie artists, and producers organize and promote their music. He also runs No Ego Records, an L.A.-based record label that helps musicians and content makers through cheaper licensing of their songs. With Mike, Paul discusses how artists can market their music, streaming playlists, sync licensing, and more.
Then, the feature interview this week is with Hazel Savage, the CEO and co-founder at Musiio, a company that uses artificial intelligence to improve various aspects of the music industry. Hazel tells her fascinating professional story, which began at HMV stores in England before she joined Shazam in its infancy, despite having no background in tech, and from there she went on to Pandora, Universal, and more. With Mike, Hazel traces the use of AI in music, ponders its future, and more. It's a very fun and interesting conversation!
Hosts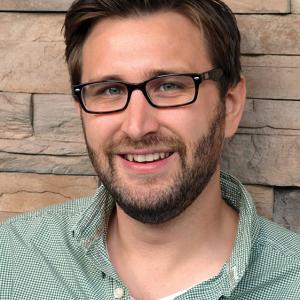 Mike Raine
Michael Raine is the Editor-in-Chief for Canadian Musician, Professional Sound, and other magazines. He's a fan of long conversations about music and the music industry.
Guests