Show notes
On the podcast this week, Canadian Musician Editor-in-Chief Mike Raine is joined by Cameron Chell, the executive chairman of CurrencyWorks and co-head of MusicFX, along with Billie Jo Aasen, the co-head of MusicFX and partner at Canada-based concert/festivals agency Crown & Ace.
While NFTs have been at the centre of the tech and business conversation in the music industry for the last year or two, much of that conversation has hyped up the technology itself and also made some pretty wild claims about how distributive NFTs will be to the music business. What Mike appreciates about MusicFX is the refreshingly clear-eyed and practical approach it is taking to the NFT space. It's keeping the focus on music fans, artists, and the relationship they have with each other, and NFTs are simply a practical tool in that equation. For example, they helped country star Parker McCollum create his VIP Cowboy Black Card, one of the world's first fan club NFTs, which grants fans VIP access to events, access to private jam sessions, opportunities for meet and greets, and more by purchasing an NFT that became available on MusicFX.
So, in this chat, Cameron and Billie Jo discuss NFTs, their approach to the market, removing the barriers to entry, and making that the overblown (and sometimes annoying) rhetoric around NFTs doesn't scare off fans.
Hosts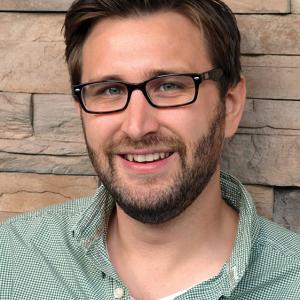 Mike Raine
Michael Raine is the Editor-in-Chief for Canadian Musician, Professional Sound, and other magazines. He's a fan of long conversations about music and the music industry.
Guests