Show notes
Should you sign that contract? Can you remix or cover any song you want? What's a split sheet? Chances are you've encountered a few tough questions related to music law, and if you haven't yet, trust us. You will.
On this week's podcast, Canadian music lawyer Byron Pascoe of Edwards PC Creative Law walks us through general music law FAQs that will empower you to make good decisions. We also cover common music law agreements - from producer to management agreements - and related negotiation strategies and red flags.
Whether you're just launching your career or scaling the summit to the top of the industry, you're sure to pick up some helpful tips.
This episode is adapted from a recent music business webinar from Canadian Musician and NWC Webinars. To sign up for free webinars and access recordings of all of our previous sessions, visit www.nwcwebinars.com.
Hosts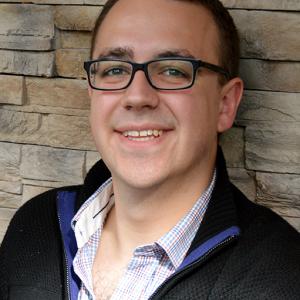 Andrew King
Andrew King is the Editor-in-Chief of Canadian Musician Magazine. He is a sought-after speaker, panelist, and moderator and has presented at events including CMW, ECMA, BreakOut West, and many others.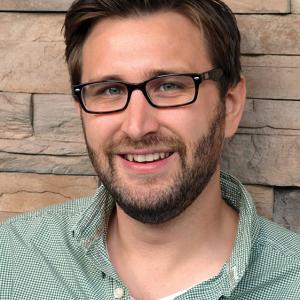 Mike Raine
Michael Raine is the Editor-in-Chief for Canadian Musician, Professional Sound, and other magazines. He's a fan of long conversations about music and the music industry.
Guests