Show notes
Happy New Year and hope everyone has had a great holiday! Like we did last episode, and before we get back to our usual programming next week, we're switching things up for one more special episode with an interview that originally aired on The Music Life Coach Podcast, featuring host Jo Janzen interviewing Canadian Musician Senior Editor and CM Podcast co-host Mike Raine about his article, "Music Is Facing a Mental Health Crisis."
With Jo, Mike discusses his research and reporting for the article, which examines the critical issue of mental health among professional touring musicians. They look at the alarming stats on musicians' mental health and reasons they suffer from significantly higher rates of depression, anxiety, and suicidal thoughts; the insights Mike gleaned from the musicians and experts he spoke with; and what can be done to address the problem at both the industry and personal level. Plus, Jo offers some insights and advice of her own, drawn from her experiences as an artist and those of some of her clients.
Check out Mike's article, "Music Is Facing a Mental Health Crisis"
Learn more about The Music Life Coach Podcast at: https://musiclifecoach.joannejanzen.com/templates/blog/podcast/
---
Hosts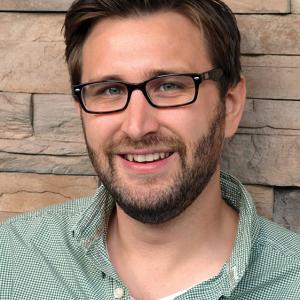 Mike Raine
Michael Raine is the Editor-in-Chief for Canadian Musician, Professional Sound, and other magazines. He's a fan of long conversations about music and the music industry.
Guests