Show notes
Veteran concert promoter, writer, broadcaster, artist manager, and TV producer Steve Warden joins us to discuss and flesh out some of the ideas he proposes in an open letter published by FYI Music News. The piece ponders on how musicians and the music industry can move forward during and after the COVID-19 shutdowns. We chat about the flood of free virtual concerts and subsequent concerns about devaluing artists' performances, what a virtual tour could look like, what the industry needs to start putting in motion, and more.
Hosts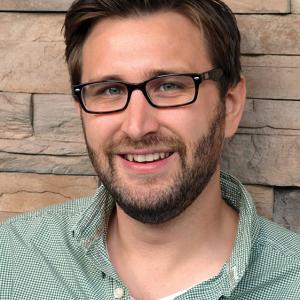 Mike Raine
Michael Raine is the Editor-in-Chief for Canadian Musician, Professional Sound, and other magazines. He's a fan of long conversations about music and the music industry.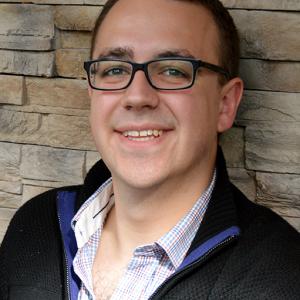 Andrew King
Andrew King is the Editor-in-Chief of Canadian Musician Magazine. He is a sought-after speaker, panelist, and moderator and has presented at events including CMW, ECMA, BreakOut West, and many others.
Guests