Show notes
We're bringing you a trio of short interviews on this week's pod. We check in with pianist Michael Kaeshammer from his home on Vancouver Island to talk about his boost of creativity through self-isolation, how that output compares to his past work, his outlook on a post-pandemic music industry, and more.
We also catch up with Pat Kordyback, the frontman of recently-reunited quintet Stereos. The band found success after winning the debut season of MuchMusic's DisBAND in 2008, then reunited in 2019 after nearly seven years of dormancy. We talk about what got them back together, the reception from the industry and fans so far, and more.
Finally, we chat with Kirt Debique, the CEO and co-founder of SyncFloor, a new platform that helps content creators find music for their projects with robust search capabilities & one-stop licensing.
Hosts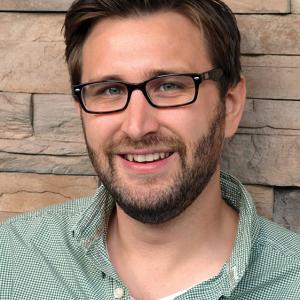 Mike Raine
Michael Raine is the Editor-in-Chief for Canadian Musician, Professional Sound, and other magazines. He's a fan of long conversations about music and the music industry.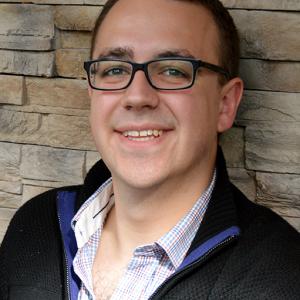 Andrew King
Andrew King is the Editor-in-Chief of Canadian Musician Magazine. He is a sought-after speaker, panelist, and moderator and has presented at events including CMW, ECMA, BreakOut West, and many others.
Guests