Show notes
Arcade Fire, Wolf Parade, Godspeed You! Black Emperor, Feist, Tegan and Sara, Metric, Broken Social Scene, The New Pornographers, Peaches, Danko Jones, The Weakerthans, Alexisonfire, Kardinal Offishall, Fucked Up, and the list keep going and going. The early 2000s were a special time in Canadian music. It was a moment when the rest of the world really took notice of Canadian indie music. Suddenly, we were cool!
And so, this week on the podcast, Canadian Musician Editor-in-Chief Michael Raine is joined by music journalist, author, and music historian Michael Barclay to discuss his latest book, Hearts on Fire: Six Years that Changed Canadian Music, 2000-2005. Barclay discusses the socio-economic factors that allowed for thriving music scenes all around Canada in those years, in the influence of Napster and file sharing, his own experiences interviewing bands and attending concerts in that era, the relationships between the bands, Canada's perpetual inferiority complex when it comes to art, and more.
Hosts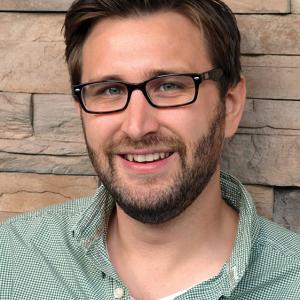 Mike Raine
Michael Raine is the Editor-in-Chief for Canadian Musician, Professional Sound, and other magazines. He's a fan of long conversations about music and the music industry.
Guests