Show notes
This week, Mike sits down for a chat with Canadian hip-hop pioneer Maestro Fresh Wes. Maestro has just released a new album, Champagne Campaign, and is simultaneously celebrating the 30th anniversary of his ground-breaking debut, Symphony in Effect, and its hit single, "Let Your Backbone Slide." Maestro talks about making Symphony in Effect and its impact, the evolution of Canadian rap, the ups and down of his career through the '90s and 2000s, and what it means to age in the hip-hop world. He also reveals which lyric Randy Bachman made him change before giving permission to sample The Guess Who for his classic 1998 song, "Stick to Your Vision."
Before that, Andrew chats with Alex Henry Foster from Iceland, where he's filming a special project for one of the tracks from his heralded debut solo collection, Windows in the Sky. The Your Favorite Enemies frontman has been very selective about interviews regarding this very intimate and personal projects, so we were privileged to delve into his writing process for the project, how it differed from his output with YFE despite his bandmates being involved, some of the very emotional content of the lyrics, and a lot more.
Plus, did you hear that Warner Music Group signed an algorithm to a record deal? We've got some details...
Hosts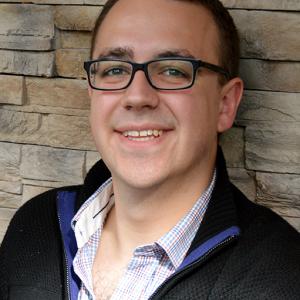 Andrew King
Andrew King is the Editor-in-Chief of Canadian Musician Magazine. He is a sought-after speaker, panelist, and moderator and has presented at events including CMW, ECMA, BreakOut West, and many others.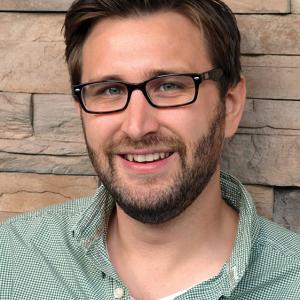 Mike Raine
Michael Raine is the Editor-in-Chief for Canadian Musician, Professional Sound, and other magazines. He's a fan of long conversations about music and the music industry.
Guests