Show notes
Darryl Ballantyne, CEO of Toronto-based lyric licensing company LyricFind, joins us to discuss the quickly-growing business of displaying lyrics, from Google searches to merchandise and a lot more. We get into how the licensing deals for lyrics work and, yes, the legal dispute between Genius Media and Google that had LyricFind caught right in the middle.
We also touch on a number of new initiatives that LyricFind has announced over the past year, including partnerships with fizy in Turkey, MPA/PMLL in the U.K.. and some Canada-specific content, like the funding from the Canadian Government to promote and export Canadian content through lyrics and lyric translations and to bring the stories found in Indigenous songs to all Canadians. That includes some interesting insight into the process of translating various Indigenous languages.
Hosts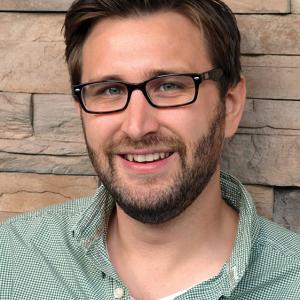 Mike Raine
Michael Raine is the Editor-in-Chief for Canadian Musician, Professional Sound, and other magazines. He's a fan of long conversations about music and the music industry.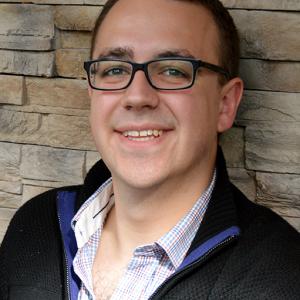 Andrew King
Andrew King is the Editor-in-Chief of Canadian Musician Magazine. He is a sought-after speaker, panelist, and moderator and has presented at events including CMW, ECMA, BreakOut West, and many others.
Guests