Show notes
Lowest of the Low have never been ones to dilute their music, emotions, or message on record, though their latest studio album, Agit Pop, is as powerful an offering as anything in their catalogue thanks to its overly political themes. Frontman Ron Hawkins joins us on this week's podcast to talk about the inspiration behind these new songs, how Warner Music Canada President Steve Kane endorsed one of its more controversial lyrics, how the geopolitical climate is affecting individual people in different ways, and a lot more.
Plus, we chat with Dylan Bell, a co-artistic director with Sing! The Toronto Vocal Arts Festival, about what's in store for their 2019 edition, including special projects on the music of Leonard Cohen, the migrant experience, and more.
Hosts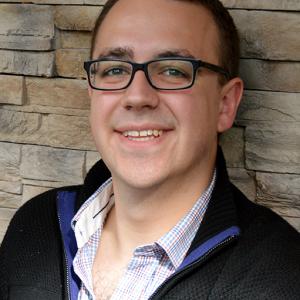 Andrew King
Andrew King is the Editor-in-Chief of Canadian Musician Magazine. He is a sought-after speaker, panelist, and moderator and has presented at events including CMW, ECMA, BreakOut West, and many others.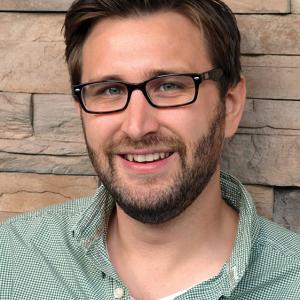 Mike Raine
Michael Raine is the Editor-in-Chief for Canadian Musician, Professional Sound, and other magazines. He's a fan of long conversations about music and the music industry.
Guests