Show notes
Today's guest on the Canadian Musician Podcast is Lindsay Schoolcraft, a JUNO-nominated singer, harpist, pianist, songwriter, and more from Oshawa, ON. In 2021, Schoolcraft took home the Oshawa Music Award for Artist of the Year, and she's been releasing her own solo music since 2010, which blends symphonic elements with modern metal music.
Schoolcraft is also always looking to further her musical education and knowledge, and even coaches other artists on how the music business works. Listen to hear Schoolcraft's thoughts on life in the music industry, her own development as an artist throughout her career, and how you can never learn too much, or even enough, about music.
Hosts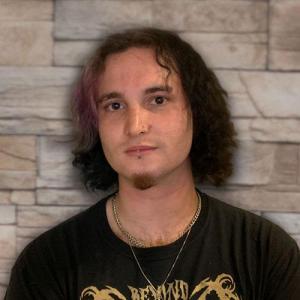 Manus Hopkins
Manus Hopkins is the Assistant Editor of Canadian Musician magazine and the host of the Canadian Musician Podcast.
View episodes
Guests