Show notes
Mike sits down with visionary pop songwriter, producer, and singer Lauv, who has just dropped his highly-anticipated debut LP 'How I'm Feeling.' They discuss Lauv's rise to hitmaker status for stars like Charli XCX and Celine Dion, and the transition to performing his own songs with the likes of Alessia Cara and BTS. He also delves into self-care and mental health and how his Blue Boy Foundation factors in.
Before that, we chat with Marc Vincent, better known as Ruffsound. He's one of the premier beatmakers and producers in the resurgent Quebec rap scene, working with lauded locals Loud, Koriass, and FouKi and international names like Dua Lipa and Black Pink. They get deep into the sound of Francophone hip-hop and why it's taken off in recent years, as well as Ruffsound's moonlighting in film and TV.
This episode is sponsored by Bandzoogle. Try it free for 30 days and use the promo code "CMPOD" to get 15% off your first year of any subscription. https://bandzoogle.com/?pc=cmpod
Hosts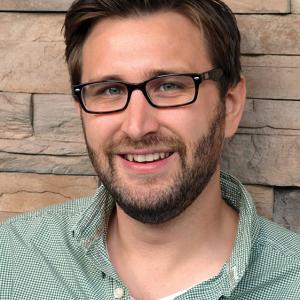 Mike Raine
Michael Raine is the Editor-in-Chief for Canadian Musician, Professional Sound, and other magazines. He's a fan of long conversations about music and the music industry.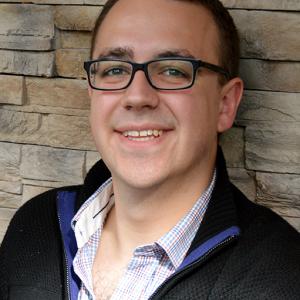 Andrew King
Andrew King is the Editor-in-Chief of Canadian Musician Magazine. He is a sought-after speaker, panelist, and moderator and has presented at events including CMW, ECMA, BreakOut West, and many others.
Guests