Show notes
This week, we're bringing you a special trio of artist interviews. Revered jazz vocalist Laila Biali joins us to discuss her re-imagining of the track "Revival" for her ongoing "Quarantunes" series, as well as the song's powerful and still-timely lyrical themes. We also touch on her latest LP, Out of Dust, her experience releasing and promoting an album amidst the pandemic, and how a bit of optimism can go a long way these days.
Before that, we hear from Jeremy Drury about stepping out from behind The Strumbellas' drum kit (temporarily, of course) and into the spotlight with his debut solo LP, Company Store. Plus, a candid chat with multi-disciplinary artist Romana about the stunning, cinematic video for her powerful new single "Melanin," how her prowess as a visual artist permeates her music, and more.
Hosts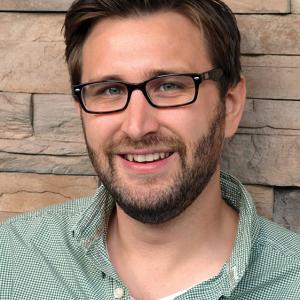 Mike Raine
Michael Raine is the Editor-in-Chief for Canadian Musician, Professional Sound, and other magazines. He's a fan of long conversations about music and the music industry.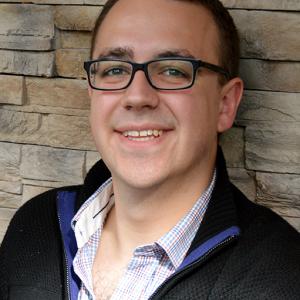 Andrew King
Andrew King is the Editor-in-Chief of Canadian Musician Magazine. He is a sought-after speaker, panelist, and moderator and has presented at events including CMW, ECMA, BreakOut West, and many others.
Guests