Show notes
On this week's episode, we share a wonderful conversation with Keziah Myers, who in March 2021 was appointed as the first Executive Director of ADVANCE, Canada's Black Music Business Collective (www.advancemusic.org).
With Mike, Keziah shares her own fascinating story of how she entered the music industry, beginning as a classically-trained pianist and university student in Waterloo who volunteered her marketing skills to help out a few friends who just happened to go onto be major stars, like Drake, Rich Kidd, and Boi-1da. She later left a promising corporate marketing career to jump back into the music business with no guarantee of a job or success. Needless to stay, her skills shone and she rose through the business, licensing, and marketing side of the music industry. Keziah digs into her own experiences, the formation of ADVANCE, its mission, and the various unjust challenges that Black professionals face in the music industry, from the big and obvious to the subtler.
Hosts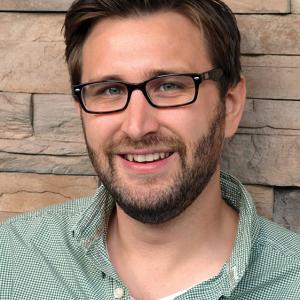 Mike Raine
Michael Raine is the Editor-in-Chief for Canadian Musician, Professional Sound, and other magazines. He's a fan of long conversations about music and the music industry.
Guests