Show notes
On this week's episode of the Canadian Musician Podcast, we're joined by KEN mode vocalist/guitarist Jesse Matthewson, ahead of the release of the Winnipeg noise rock outfit's latest offering, Null. Matthewson gets candid about what life on tour is really like, what it takes to work together as a band, and how he keeps his performances consistent as he gets older.
KEN mode, formed in 1999 by Matthewson, along with his brother, drummer Shane Matthewson, has released eight studio albums and done a massive amount of touring in their tenure as a band. They also took home a JUNO Award in 2012 for Metal/Hard Music Album of the Year for their album Venerable.
Hosts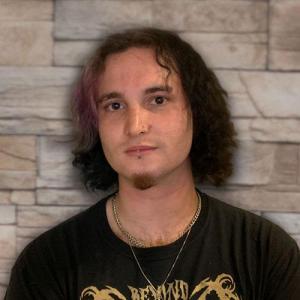 Manus Hopkins
Manus Hopkins is the Assistant Editor of Canadian Musician magazine and the host of the Canadian Musician Podcast.
View episodes
Guests