Show notes
We're joined this week by Jon Corbin, an independent Canadian artist, educator, writer, poet, emcee, DJ, and speaker who writes about the intersection of faith, creativity, and race. Jon and Mike have an in-depth conversation about the anti-racism movement sweeping the U.S. and Canada, the right and wrong ways the music industry has reacted to it, how race and racism are discussed in music and society in general, and some of the obstacles facing Black artists in the Canadian music industry.
Hosts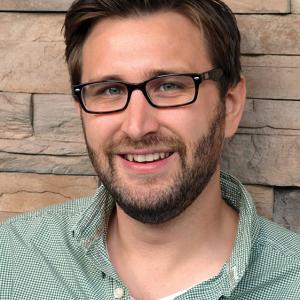 Mike Raine
Michael Raine is the Editor-in-Chief for Canadian Musician, Professional Sound, and other magazines. He's a fan of long conversations about music and the music industry.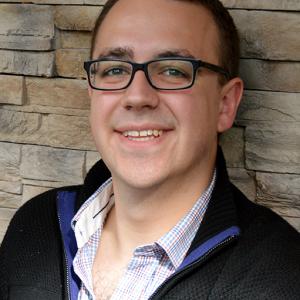 Andrew King
Andrew King is the Editor-in-Chief of Canadian Musician Magazine. He is a sought-after speaker, panelist, and moderator and has presented at events including CMW, ECMA, BreakOut West, and many others.
Guests