Show notes
This week, we catch up with Joe Solo, an acclaimed producer and songwriter and who runs music career workshops and programs for indie musicians. Joe first turned heads in the music industry 20 years ago as Macy Gray's producer and co-writer on her platinum-selling debut and has since earned credits with Michael Jackson, Fergie, will .i. am, Quincy Jones, and many others. He is also the founder of the Music Success Workshop, which offers courses and retreats for indie musicians that provide personalized music career advice, and is the CEO of Joe Solo Music+Entertainment. In this interview, Joe shares the story of his unique career and then we pick his brain for tips and insights on songwriting and forging a career in the music industry.
Hosts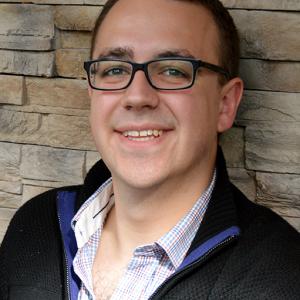 Andrew King
Andrew King is the Editor-in-Chief of Canadian Musician Magazine. He is a sought-after speaker, panelist, and moderator and has presented at events including CMW, ECMA, BreakOut West, and many others.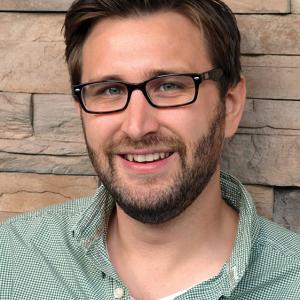 Mike Raine
Michael Raine is the Editor-in-Chief for Canadian Musician, Professional Sound, and other magazines. He's a fan of long conversations about music and the music industry.
Guests