Show notes
First up on the podcast this week, Canadian Musician Editor-in-Chief Mike Raine chats with award-winning country artist Jason Blaine about his shift away from mainstream, radio-focused music to a more soulful alternative country sound with his latest album, Diamond in the Desert. It earned him a 2022 Canadian Country Music Association Award nomination in the Alternative Country Album of the Year category. Jason gets into the songwriting and recording of the new album, and also how he has managed the shifting expectations from fans and industry, as well as himself.
The second conversation this week is with Rich Chambers, a rock and roll artist out of Vancouver who, after decades raising a family and in a professional academic career, has thrown himself into a music career. Rich wrote an interesting email to Mike that caught his attention, which Mike shares here and explains why he thinks Rich's story will resonate with a lot of listeners. It's an inspiring conversation about art, dreams, life, and growing older in this world of music.
Hosts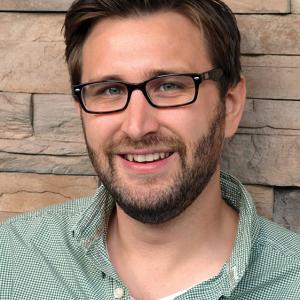 Mike Raine
Michael Raine is the Editor-in-Chief for Canadian Musician, Professional Sound, and other magazines. He's a fan of long conversations about music and the music industry.
Guests