Show notes
Jarrel Young is a Billboard-topping, Toronto-based producer, beat maker, singer, and songwriter. As one half of the production duo Young Wolf Hatchlings, he's worked with Fall Out Boy, David Guetta, Neyo, Jessie Reyez, Tory Lanez, and more. Now, under the solo moniker Jarrel The Young, he's releasing a series of three EPs called VIRTUE that takes him in a deeper sonic and lyrical direction.
In this wide-ranging and fascinating conversation with Mike, Jarrel discusses career highs and lows, finding success at a young age and then fighting to maintain that momentum, the surreal feeling of hanging backstage with David Guetta and then going back to a regular desk job, and more.
Hosts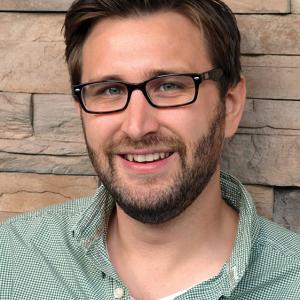 Mike Raine
Michael Raine is the Editor-in-Chief for Canadian Musician, Professional Sound, and other magazines. He's a fan of long conversations about music and the music industry.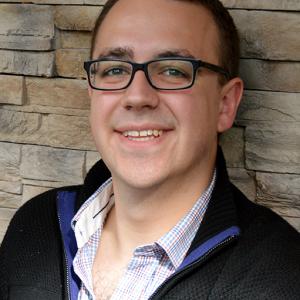 Andrew King
Andrew King is the Editor-in-Chief of Canadian Musician Magazine. He is a sought-after speaker, panelist, and moderator and has presented at events including CMW, ECMA, BreakOut West, and many others.
Guests