Show notes
A music publishing company has launched a $1.6-billion lawsuit against Spotify, accusing the streaming giant of not getting the proper license needed to properly pay songwriters and publishers for millions of songs, including those by Tom Petty, Neil Young, Bob Dylan, and many more.
The forensic analysis of the streaming and payment data used in this lawsuit was done by Jeff Price and his team at Audiam, the SOCAN-owned mechanical royalty collection agency. Jeff explains why Spotify was caught in this situation, how endemic this problem is, and why Canadian law has prevented similar lawsuits in this country even though the problem exists here as well. He provides the background on how Audiam was able to expose the problem with Spotify's payments (or lack thereof) and how that problem could be fixed – to the benefit of creators and recording artists in Canada and around the world.
Hosts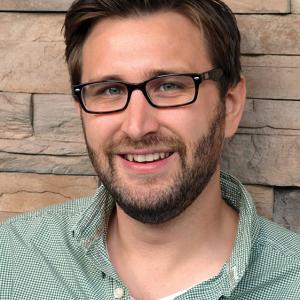 Mike Raine
Michael Raine is the Editor-in-Chief for Canadian Musician, Professional Sound, and other magazines. He's a fan of long conversations about music and the music industry.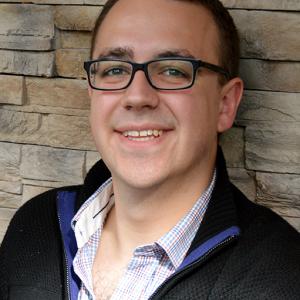 Andrew King
Andrew King is the Editor-in-Chief of Canadian Musician Magazine. He is a sought-after speaker, panelist, and moderator and has presented at events including CMW, ECMA, BreakOut West, and many others.
Guests