Show notes
Canadian Musician Editor-in-Chief Mike Raine is bringing you two wonderful conversations this week! First up, he chats with Juno-nominated alternative pop/electronic artist iamhill. She's a fascinating young artist whose work and insights span the world of music, tech, and business. She discusses writing and recording, her latest single "Side D," the value of streaming playlists, and making visualizers for her latest music. Plus, her and Mike also get into a wider conversation about AI, NFTs, and more tech-oriented subjects, and her work during the pandemic for a digital rights technology company called Pex.
After that, Mike shares a conversation he originally had for one of Canadian Musician's sister magazines with maybe the world's most famous concert lighting designer, Tom Kenny. His is a remarkable story, going from humble origins in Dublin through a meteoric rise to designing shows for musical legends (David Bowie, The Who, Eric Clapton, etc.) and massive TV audiences (NHL playoffs, MTV Video Music Awards, etc.). And it all began when he was barely into his teens and got asked to help out on some shows for a new local band called U2…
Hosts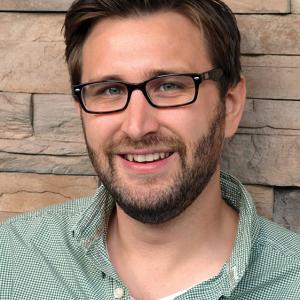 Mike Raine
Michael Raine is the Editor-in-Chief for Canadian Musician, Professional Sound, and other magazines. He's a fan of long conversations about music and the music industry.
Guests