Show notes
On the podcast this week, Mike welcomes Oliver Johnson, the founder of Soleil Sound (formerly – and still lovingly by many – called The Hive), which is a music and post-production studio complex in Toronto that has been an instrumental part of the Toronto creative community for more than 20 years. In fact, in a recent conversation, Polaris Prize-shortlisted producer Junia-T told Mike that Oliver is one of the unsung heroes of Toronto music community and credited the uniquely creative and collaborative environment at Soleil Sound for making it possible to create his acclaimed album Studio Monk. It's for that reason that Mike reached out to Oliver to get the story behind the studio and find out how he created this unique space that has attracted K'naan, Glenn Lewis, and so many other beloved artists. Mike and Oliver also discuss the major financial challenges facing recording studios in major cities and a bunch more.
Oliver is also one of the founders of Nagamo Publishing, is the first Indigenous production music library and composer agency. He encourages Indigenous creators to contact them if they'd like to get involved in production music industry and have their music licenced. More at www.nagamo.ca.
Hosts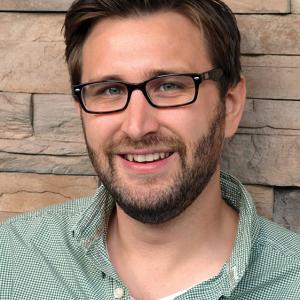 Mike Raine
Michael Raine is the Editor-in-Chief for Canadian Musician, Professional Sound, and other magazines. He's a fan of long conversations about music and the music industry.
Guests