Show notes
This week, we're sharing the full conversation Mike had with musician and artist advocate Miranda Mulholland as part of his research for a new article on how the COVID-19 crisis is impacting the music business and what lies ahead. Miranda - who, in addition to being an artist advocate that works closely with all levels of government, is also one-half of the duo Harrow Fair – offers a revealing perspective on how artists are being professionally and personally impacted by the loss of live shows, gives a fascinating behind-the-scenes account of how government has dealt with the crisis, and discusses her own experience of releasing an album in the midst of all this.
Read Mike's article, "Behind the Scenes as the Canadian Music Industry Copes with an Unprecedented Crisis," at: https://indepth.canadianmusician.com/its-impossible-to-imagine-behind-the-scenes/
Hosts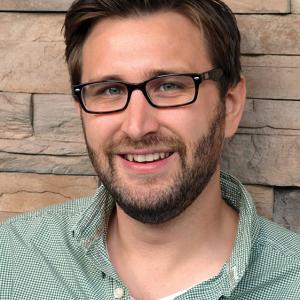 Mike Raine
Michael Raine is the Editor-in-Chief for Canadian Musician, Professional Sound, and other magazines. He's a fan of long conversations about music and the music industry.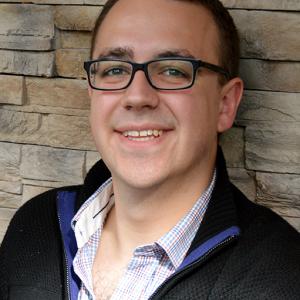 Andrew King
Andrew King is the Editor-in-Chief of Canadian Musician Magazine. He is a sought-after speaker, panelist, and moderator and has presented at events including CMW, ECMA, BreakOut West, and many others.
Guests