Show notes
This week, we take an in-depth look at the past, present, and future of music streaming and its role in the music industry with Catherine Moore, musicologist and adjunct professor of music technology and digital media at the University of Toronto's Faculty of Music. We look at the very different ways the record labels reacted to two digital disruptions: peer-to-peer downloading and streaming. We also chat about how streaming has changed the economics of music, how it's changing music listening habits, the streaming services' licensing deals with labels, whether Spotify and others can ever become sustainably profitable, and much more. We end by looking at some significant business moves the big streaming services have made recently and what this indicates about their plans for the future.
Before that, we also check in with Andrew Williams, an Alberta-based DJ and promoter and also one of the founders of the Alberta Electronic Music Conference (AEMCON), which is holding its third edition from Nov. 15-18 at the National Music Centre in Calgary. We get a preview of the event and ask Andrew about issues currently affecting electronic musicians in Canada.
Hosts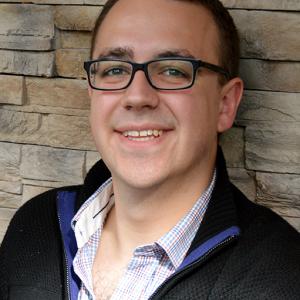 Andrew King
Andrew King is the Editor-in-Chief of Canadian Musician Magazine. He is a sought-after speaker, panelist, and moderator and has presented at events including CMW, ECMA, BreakOut West, and many others.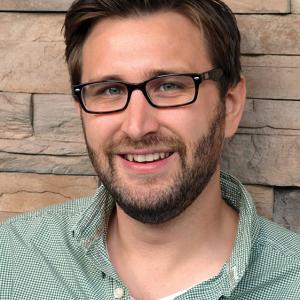 Mike Raine
Michael Raine is the Editor-in-Chief for Canadian Musician, Professional Sound, and other magazines. He's a fan of long conversations about music and the music industry.
Guests