Show notes
If you create original music, SOCAN wants to put money in your pocket. It's that simple. This week, SOCAN's Melissa Cameron-Passley and Aidan D'Aoust join us to simplify the world of performance and neighbouring rights and explain how SOCAN members can make sure they're getting every cent they're entitled to.
We touch on how to become a SOCAN member, how the organization collects and distributes royalties, general info about royalty rates from various media, and more. Even if you're already a member, you'll learn about the inner workings of SOCAN and get tips on maximizing the money you're bringing in.
This interview was taken from one of our free music business webinars presented by Canadian Musician and NWC Webinars. To access all of our previous sessions or to register for upcoming ones, visit www.nwcwebinars.com.
Hosts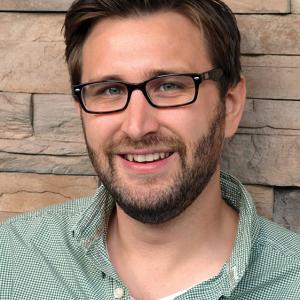 Mike Raine
Michael Raine is the Editor-in-Chief for Canadian Musician, Professional Sound, and other magazines. He's a fan of long conversations about music and the music industry.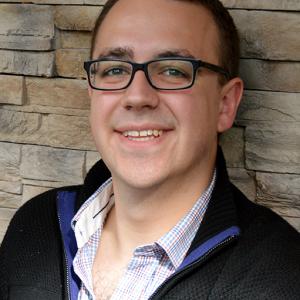 Andrew King
Andrew King is the Editor-in-Chief of Canadian Musician Magazine. He is a sought-after speaker, panelist, and moderator and has presented at events including CMW, ECMA, BreakOut West, and many others.
Guests