Show notes
First up, Mike chats with Mattmac about his incredible story and music. He's blind musician, singer, and producer from Garden Hill First Nation in Manitoba, and though still very young, Mattmac is gaining a ton of attention with his first album, 20/20. He's been blind since birth, which makes the pop-trap production in music that much more impressive. Mattmac tells Mike his musical story and explains how he does what he does.
Then Mike talks about the popular livestreaming platform Twitch with Toronto-based pop musician, songwriter, and producer Melissa Lamm (www.twitch.tv/melissalammmusic). Over the last couple years, while she struggled to gain traction on Spotify and other streaming services, Melissa found a lot of success performing live on Twitch. So much so, in fact, that she fully funded her latest EP and two singles through those online performances. With Mike, Melissa discusses what brought her to Twitch, how it works, and how she has been able to fund her music by finding an engaged fanbase on the platform.
Hosts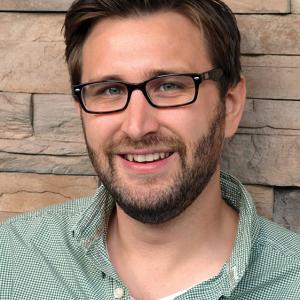 Mike Raine
Michael Raine is the Editor-in-Chief for Canadian Musician, Professional Sound, and other magazines. He's a fan of long conversations about music and the music industry.
Guests