Show notes
For today's pod, Mike caught up with SOCAN's former VP of Licensing and current interim-CEO Jennifer Brown to discuss the quickly-evolving world of rights and royalties for livestreamed concerts. Of course, since live music shut down a couple months ago, musicians have been turning to multiple livestreaming platforms to engage with fans, and hopefully also make a little money. But this huge and sudden shift towards livestreamed performances caught the music rights collectives, and the platforms themselves, off guard. With Jenn, Mike discusses how royalties for livestreamed concerts are generated and distributed, which platforms are even licensed to pay royalties for music, and what songwriters need to do to get paid. They also discuss the details of SOCAN's new Encore! program, which is paying songwriters and publishers additional royalties for live performances on Facebook and Instagram.
But before that, Andrew caught up with prolific singer-songwriter David Myles, who recently released his 12th studio album called Leave Tonight. David and Andrew chat about weighing the pros and cons of releasing new music during the pandemic, how he and other artists are keeping busy and generating some income in spite of it, and more.
Hosts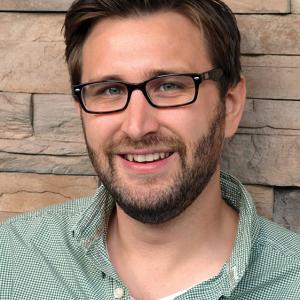 Mike Raine
Michael Raine is the Editor-in-Chief for Canadian Musician, Professional Sound, and other magazines. He's a fan of long conversations about music and the music industry.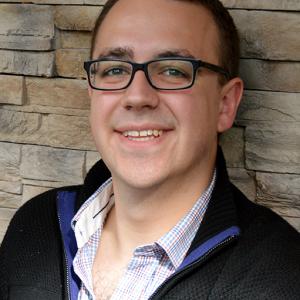 Andrew King
Andrew King is the Editor-in-Chief of Canadian Musician Magazine. He is a sought-after speaker, panelist, and moderator and has presented at events including CMW, ECMA, BreakOut West, and many others.
Guests