Show notes
Today, we're joined by a stalwart Canadian musician, who is none other than Honeymoon Suite's Derry Grehan. Here, Grehan chats about the process of making his new Godin Guitars signature model, as well as his practice routines, writing process, and new material.
Honeymoon Suite, formed in 1981 in Niagara Falls, ON, is one of Canada's best-known rock bands, with hits like "New Girl Now," "Feel It Again," and "Burning in Love."
Hosts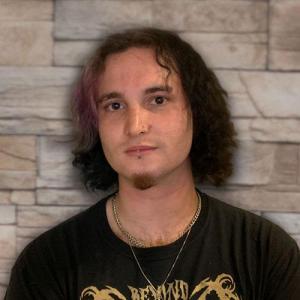 Manus Hopkins
Manus Hopkins is the Assistant Editor of Canadian Musician magazine and the host of the Canadian Musician Podcast.
View episodes
Guests