Show notes
Holy F** frontman Brian Borcherdt joins us to talk about Deleter*, the band's brand-new record that dives further down the rabbit hole at the intersection of technology and humanity. We talk about the evolution of their hybrid sound, how the various members' work playing in and producing other projects advances what they do collectively, and a lot more.
Then, Mike has a fun and fascinating chat with Prism Prize Founder Louis Calabro about the industry and art of music videos. They talk about how the whole purpose of a music videos has evolved from the days of MTV and MuchMusic to the YouTube era, the democratization of video making, what makes for a good music vid, and more.
This episode is sponsored by Bandzoogle. Go to Bandzoogle.com to try it free for 30 days, and be sure to use the promo code "CMPOD" to get 15% off the first year of any subscription. https://bandzoogle.com/?pc=cmpod
Hosts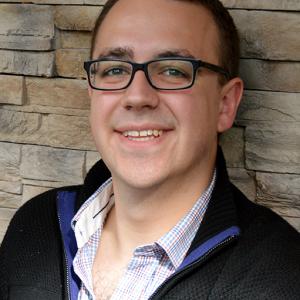 Andrew King
Andrew King is the Editor-in-Chief of Canadian Musician Magazine. He is a sought-after speaker, panelist, and moderator and has presented at events including CMW, ECMA, BreakOut West, and many others.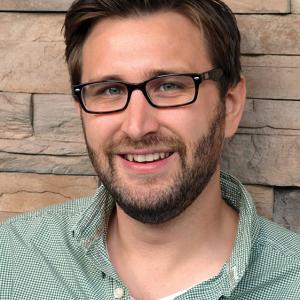 Mike Raine
Michael Raine is the Editor-in-Chief for Canadian Musician, Professional Sound, and other magazines. He's a fan of long conversations about music and the music industry.
Guests