Show notes
Mike chats with David and Yael Penn, the co-founders of Hit Songs Deconstructed (www.hitsongsdeconstructed.com). HSD is a unique subscription service for songwriters, producers, labels, publishers, and others that offers insight into the craft and trends behind current hit songs using deep data and analysis.
David and Yael talk about how the service and the vast amount of analysis provided evolved from a simple blog about songwriting before digging into today's charts for some fascinating insights. Who's the most successful producer and songwriter on today's Billboard charts and why? What explains hip-hop's recent dominance? How are production and songwriting trends evolving? And if you want to write a hit song, what are some of the tricks? Find out...
Hosts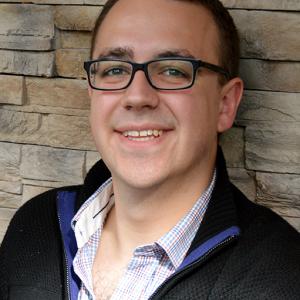 Andrew King
Andrew King is the Editor-in-Chief of Canadian Musician Magazine. He is a sought-after speaker, panelist, and moderator and has presented at events including CMW, ECMA, BreakOut West, and many others.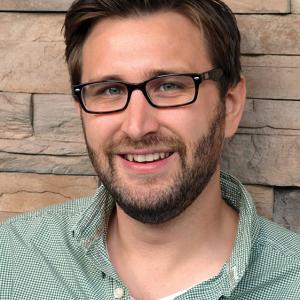 Mike Raine
Michael Raine is the Editor-in-Chief for Canadian Musician, Professional Sound, and other magazines. He's a fan of long conversations about music and the music industry.
Guests