Show notes
First up on the show this week, Canadian Musician Editor-in-Chief Mike Raine chats with Dynesti Williams, an independent hip-hop and soul singer who also works a financial coach. Dynesti tells Mike about growing up in a low-income household in Toronto and learning to use the programs that were available to young artists to further her career. She then discusses how that led her to a career in finance and the key lessons about money that she shares with other up-and-coming indie artists.
The second interview this week is with Chris Cresswell of beloved Canadian punk band The Flatliners. They guys are back with their sixth LP, New Ruin (Dine Alone Records) and are also celebrating their 20th anniversary together. Chris and Mike chat about the band's longevity and evolution, their relationships with each other and their fans, writing political punk songs, the advantages bands in Southern Ontario have over artists in other parts of Canada, and more.
Hosts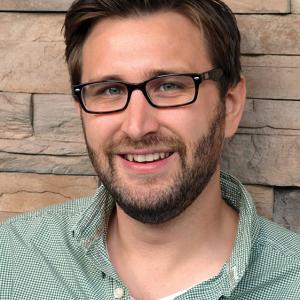 Mike Raine
Michael Raine is the Editor-in-Chief for Canadian Musician, Professional Sound, and other magazines. He's a fan of long conversations about music and the music industry.
Guests