Show notes
We're joined this week by HERDD, a Sudbury, ON-based electro-pop artist who is in the midst of perfecting his newest record. HERDD chats about the challenges of being sober in the music industry, what it takes to reinvent one's artist identity, being a perfectionist, and more.
This interview explores some heavy topics, so listener discretion is advised.
Hosts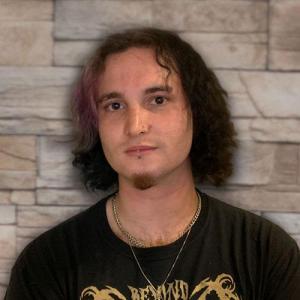 Manus Hopkins
Manus Hopkins is the Assistant Editor of Canadian Musician magazine and the host of the Canadian Musician Podcast.
View episodes
Guests