Show notes
Happy Canada Day! On today's show, we chat with Polaris Prize-winning hip-hop artist Haviah Mighty about the new video for her track "Thirteen," which dropped on Canada Day in tandem with a pair of live performances by Haviah for Toronto City Hall Live and CBC Music. Referencing the 13th amendment to the US Constitution that abolished slavery, "Thirteen" is a song about the painful journey of Black people in North America, with its the lyrics and accompanying illustrated video exposing the roots of systemic racism. We talk about the lyrics, the video and its "mini history lesson," and what's coming up for Haviah through the rest of 2020.
Plus, the KoSA International Percussion Workshop and Festival has announced that it will be holding its much anticipated 25th anniversary edition online from July 6-10, 2020. This year's confirmed faculty includes masters like Chester Thompson, John Riley, David Garibaldi, Bill Bachman, and more. We spoke with co-founder Aldo Mazza about what the KoSA experience is all about, the transition to delivering this year's edition online, highlights from the past 25 years, and more.
Hosts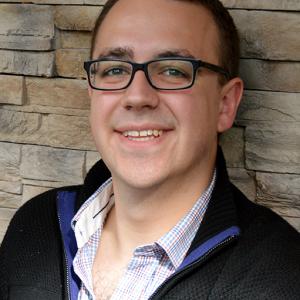 Andrew King
Andrew King is the Editor-in-Chief of Canadian Musician Magazine. He is a sought-after speaker, panelist, and moderator and has presented at events including CMW, ECMA, BreakOut West, and many others.
Guests