Show notes
This week, Mike is thrilled to welcome back to the podcast Haviah Mighty, one of the most exciting and acclaimed rapper-producers in Canada. Haviah's last LP, 13th Floor, won the 2019 Polaris Music Prize and was the first rap album to do so. Because Haviah and Mike happened to be speaking the morning after Cadence Weapon won this year's Polaris Prize, they begin by discussing the fact that there have now been three politically-conscious rap albums in a row win the prize and what that means. Haviah then discuss her own experiences during the pandemic and how that has shaped her own thoughts on how artists find validation online. That topic is at the core of her upcoming album, Stock Exchange, in a couple of ways. So, she digs into this new project and how it came together.
Following the new conversation with Haviah Mighty, Mike also re-shares the wonderful conversation he had a couple months ago with Cadence Weapon about his album, Parallel World, which just won this year's Polaris Music Prize as the best Canadian album of the year.
Hosts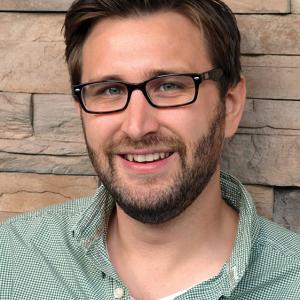 Mike Raine
Michael Raine is the Editor-in-Chief for Canadian Musician, Professional Sound, and other magazines. He's a fan of long conversations about music and the music industry.
Guests