Show notes
Ahead of the first-ever Canadian Music Week Hackathon (May 8-9, 2018), Mike sat down for an in-depth conversation with music hackathon producer, tech expert, music industry consultant, entrepreneur, and investor Travis Laurendine. Travis explains how hackathons work and shares some of the best ideas and inventions he's seen come out of them. Mike and Travis then get into a forward-looking (and mind-bending) conversation about how bleeding-edge technologies - from blockchain and artificial intelligence to virtual and augmented reality - could radically change how music is made and the industry that supports it.
Hosts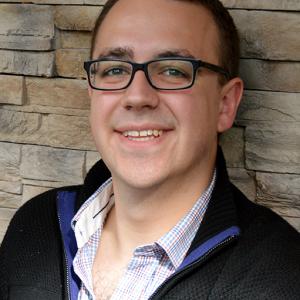 Andrew King
Andrew King is the Editor-in-Chief of Canadian Musician Magazine. He is a sought-after speaker, panelist, and moderator and has presented at events including CMW, ECMA, BreakOut West, and many others.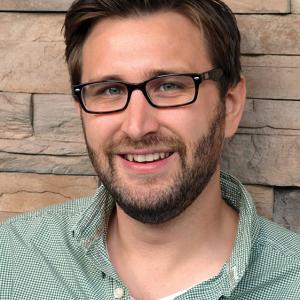 Mike Raine
Michael Raine is the Editor-in-Chief for Canadian Musician, Professional Sound, and other magazines. He's a fan of long conversations about music and the music industry.
Guests