Show notes
This week we are joined by Luc Lemay, lead vocalist and guitarist of the Canadian death metal band Gorguts.
Originally from Sherbrooke, Quebec, Gorguts has been around since 1989, with Lemay as its only constant member. The band was in a years-long period of inactivity since 2016, but they've recently gotten back together are laying out plans for a new album, with some new shows announced coming up this spring.
Hosts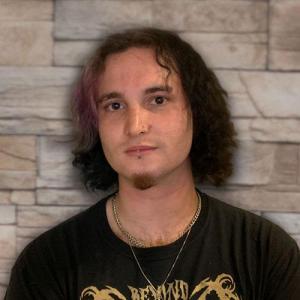 Manus Hopkins
Manus Hopkins is the Assistant Editor of Canadian Musician magazine and the host of the Canadian Musician Podcast.
View episodes
Guests