Show notes
This week on the podcast, Canadian Musician Editor-in-Chief Mike Raine speaks with two rising Canadian rock bands who he's become a big fan of, Goodnight Sunrise and Les Shirley.
First up, Mike chat with Vanessa Vakharia and David Kochberg of Toronto-based band Goodnight Sunrise about their new album, 'Against All Odds,' and Christmas single, "Single All the Way," as well as getting on streaming playlists and radio, album art, and, naturally, the classic Christmas rom-com Love Actually.
Next, Mike spoke with Raphaëlle Chouinard and Sarah Dion of Montreal-based band Les Shirley. Their musical style is redefining the indie rock genre connecting the dots between 90's grunge, 2000's punk rock culture and catchy pop tunes. The girls are solid musicians with a flair for flaming hot melodies and bursting riffs. In 2019, they were named the best breakout band in the province at the Alternative Independent Music Gala of Quebec. Mike spoke with them on the day their new album, More is More, was released.
Hosts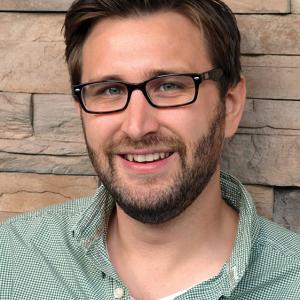 Mike Raine
Michael Raine is the Editor-in-Chief for Canadian Musician, Professional Sound, and other magazines. He's a fan of long conversations about music and the music industry.
Guests