Show notes
On this week's show, it's an honour to have one of Canada's finest-ever singer-songwriters, Murray McLauchlan, sit down for a wide-ranging and deeply interesting conversation. Murray is an inductee into the Canadian Country Music Hall of Fame, an Order of Canada recipient, and an 11-time Juno Award-winning artist. On his latest album, Hourglass, he challenged himself to look within and address issues pertaining to systemic racism, privilege, and economic disparity.
With Mike, of course, Murray chats about songwriting and the process of writing Hourglass; what separates good political songs from the irritating ones; being in the legendary Yorkville folk scene of the 1960s and '70s; navigating the industry; what he's learned from his wife, Denise Donlon, who is one of the most influential people on the business side of Canada's music industry; and that time Stephen Harper had him audited for opposing the war in Afghanistan.
Hosts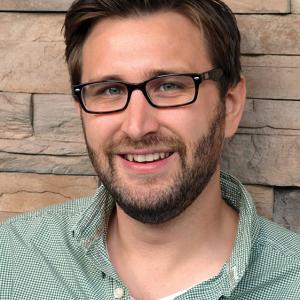 Mike Raine
Michael Raine is the Editor-in-Chief for Canadian Musician, Professional Sound, and other magazines. He's a fan of long conversations about music and the music industry.
Guests