Show notes
On the podcast this week, Canadian Musician Editor-in-Chief Michael Raine chats with Godmode Co-Founder Talya Elitzer from her home base in Los Angeles. Founded by Talya and Nick Sylvester in 2017, Godmode is behind high-taste breakouts such as JPEGMAFIA, Channel Tres, and Yaeji, and their Los Angeles-based headquarters has been a secret creative hub for artists and producers like Lil Nas X, James Blake, Take A Daytrip, Aluna, Omer Fedi, Grimes, SG Lewis, Noname, Rodaidh McDonald, and more.
In this wide-ranging conversation, Talya discusses her years working in A&R in the traditional record label system, which she likens to venture capitalism, and how that inspired her to take new strategic approach to working with artists at Godmode. She then explains her process for identifying talent and ambition, strategizing, career development, artist marketing, and more.
Hosts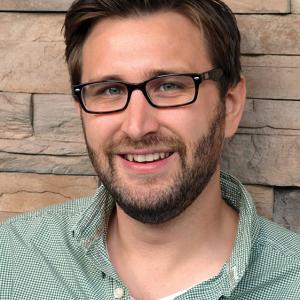 Mike Raine
Michael Raine is the Editor-in-Chief for Canadian Musician, Professional Sound, and other magazines. He's a fan of long conversations about music and the music industry.
Guests