Show notes
On the podcast this week, Mike's hears the stories and lessons of Geoff Kulawick's life in the music industry. He's the founder and president of Linus Entertainment, which now has exclusive control of a catalogue of over 2,000 albums, with the overwhelming majority by Canadian artists. Linus is also the parent company to Spring Hill Music, Stony Plain Records, and True North Records, which makes it one of the powerful players in roots music in Canada, representing artists like Buffy Sainte-Marie, Matt Andersen, Gordon Lightfoot, Bruce Cockburn, Fred Penner, Craig Cardiff, and so many more. Here, Geoff recounts his entry into the music business, why he opted to launch his own label just as Napster was decimating the industry, his philosophy on doing business and working with artists, and a whole lot more.
Then, for the second interview today, Mike happens to chat with someone from the Stony Plain Records roster. That is, Mike McDonald of alt-country pioneers Jr. Gone Wild. He and his old friends are back with the first album of new material from Jr. Gone Wild in 25 years. McDonald chats about how the industry has changed, how the band naturally found its then-unique sound that combines folk, punk, and country; growing up as friends and artists; and more.
Hosts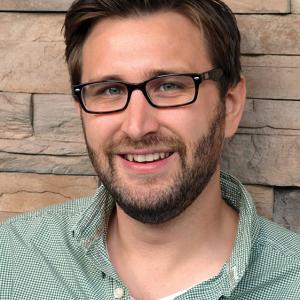 Mike Raine
Michael Raine is the Editor-in-Chief for Canadian Musician, Professional Sound, and other magazines. He's a fan of long conversations about music and the music industry.
Guests