Show notes
This year, Music PEI is partnering with the ECMA to deliver its 5th annual Canadian Song Conference. This year, the event is focused on creating opportunities for artists and industry professionals in relationship to developing multiple revenue streams from songs, including licensing for various media and more. Part of this year's event is the Canadian Songwriter Challenge, which brings songwriters from across Canada together to collaborate on new songs and pitch the material to a group of delegates to generate business.
Music PEI's Executive Director, Rob Oakie, joins us to talk about this year's iteration of this unique event, some success stories from previous years, and the long-term benefits these types of initiatives can have on artists' creative output and careers. Plus, hear about how you can get involved in future editions.
Hosts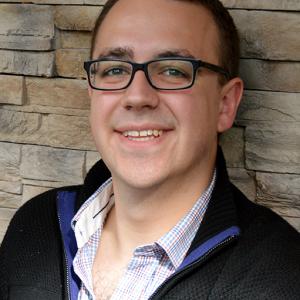 Andrew King
Andrew King is the Editor-in-Chief of Canadian Musician Magazine. He is a sought-after speaker, panelist, and moderator and has presented at events including CMW, ECMA, BreakOut West, and many others.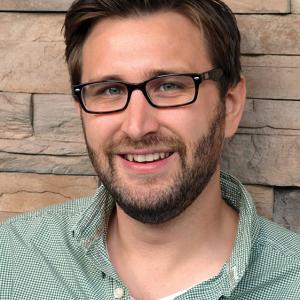 Mike Raine
Michael Raine is the Editor-in-Chief for Canadian Musician, Professional Sound, and other magazines. He's a fan of long conversations about music and the music industry.
Guests