Show notes
In late August, BreakOut West made the formal announcement that it had reached its pledged goal of gender parity in both its artist showcase and industry conference programming - four years ahead of schedule. The event's 2018 edition, happening Oct. 10-14 in Kelowna, BC, will feature 50 per cent female/female fronted acts and 57% female industry professionals speaking during the conference.
WCMA Executive Director Robyn Stewart joins Andrew this week to talk about that goal, any challenges it presented, and whether there's been pushback from any corner of the industry. They then talk about other initiatives happening during BreakOut West, like the many international export opportunities being presented and how events like BreakOut West continue to expand that aspect of their programming. Plus, hear Robyn's thoughts on the music industry's hot-button topics for 2018 and beyond.
Hosts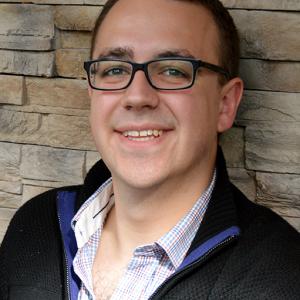 Andrew King
Andrew King is the Editor-in-Chief of Canadian Musician Magazine. He is a sought-after speaker, panelist, and moderator and has presented at events including CMW, ECMA, BreakOut West, and many others.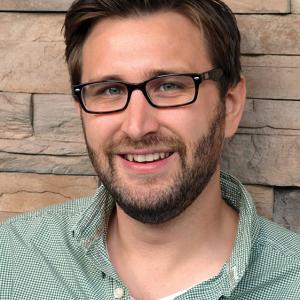 Mike Raine
Michael Raine is the Editor-in-Chief for Canadian Musician, Professional Sound, and other magazines. He's a fan of long conversations about music and the music industry.
Guests