Show notes
To say that Rick Barker has had an incredible life would be an understatement. Rick muscled his way into the music industry and ended up managing an unknown country singer-songwriter named Taylor Swift. With no experience, he navigated Swift's meteoric rise from 2005 to 2008 before moving on to other label and consulting roles. These days, he is the social media mentor for contestants on American Idol and The Launch and manages Idol winner Trent Harmon. He is also the co-author of The $150,000 Music Degree and creator of The Music Industry Blueprint and Social Media for Music programs.
Rick tells Mike about his journey from strung-out teenager to managing music's biggest star and shares valuable insights about artist management, building fan bases and revenue on social media, underappreciated career options for musicians, and why this is the greatest time ever to be in the music industry. And he certainly isn't short on opinions along the way.
Hosts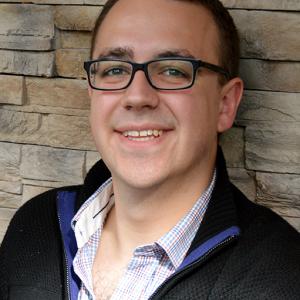 Andrew King
Andrew King is the Editor-in-Chief of Canadian Musician Magazine. He is a sought-after speaker, panelist, and moderator and has presented at events including CMW, ECMA, BreakOut West, and many others.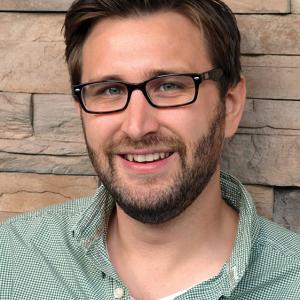 Mike Raine
Michael Raine is the Editor-in-Chief for Canadian Musician, Professional Sound, and other magazines. He's a fan of long conversations about music and the music industry.
Guests