Show notes
The Producer's Lounge is an initiative designed to elevate female and non-binary-identifying music producers, engineers, and mixers from B.C. The program brings participants into some of the province's top studios to work with and learn from some of the industry's best and brightest audio pros, including internationally-heralded studio vet Sylvia Massy (Johnny Cash, Prince, Red Hot Chili Peppers), Alysha Brilla, Rae Spoon, Elisa Pangsaeng, and others.
Jane Aurora, the program's founder and an acclaimed musician, producer, songwriter, and engineer herself, joins us to talk about the initiative, some of the challenges these underrepresented groups face in launching their careers, and how they can be overcome.
Hosts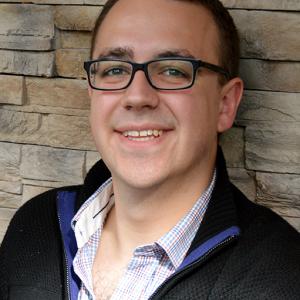 Andrew King
Andrew King is the Editor-in-Chief of Canadian Musician Magazine. He is a sought-after speaker, panelist, and moderator and has presented at events including CMW, ECMA, BreakOut West, and many others.
Guests