Show notes
On the podcast this week, Canadian Musician Editor-in-Chief Mike Raine has a thoroughly inspiring and interesting conversation with Toronto soul-pop singer, songwriter, producer and director, Domanique Grant. She's recently released part one of a new double EP, QUEEN/DOM. Grant's life story and how she has shaped her art and career is a fascinating tale, and she really opens up about it in this conversation that is sure to inspire a lot of other indie artists.
In addition to the music, Domanique is truly an enterprising artist with a lot on the go; to start, she has landed major sync placements with L'Oreal Paris, Unilever Brands (Dove, Vaseline, Shea Moisture) and more; led a sold-out TEDx Talk with a full performance; featured at Uganda's Pepsi World AIDS Day for audience of 40,000+; has headlined her own shows and opened for TIFF film premieres to Mr. Vegas; Grammy Award-winning artists Eddy Kenzo and Wale; to being the featured performer at events including Black Diamond Ball Awards, the United Nations, and more. Domanique also produced RBC's The Imagine Summit, supporting artist-entrepreneurs in imagining beyond the limitations of the current global climate, by offering exclusive access to industry leaders, mindfulness training, and financial resources.
Hosts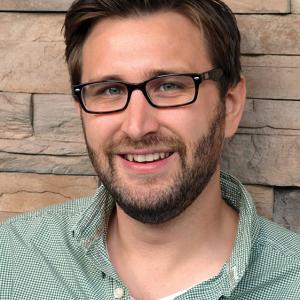 Mike Raine
Michael Raine is the Editor-in-Chief for Canadian Musician, Professional Sound, and other magazines. He's a fan of long conversations about music and the music industry.
Guests