Show notes
Quebec-based media company Stingray kicked off 2018 with the announcement that it had acquired Qello Concerts, described by Forbes as "the Netflix of concert films and documentaries." The deal adds 2,000 concert films and music documentaries to Stingray's library, along with over 70,000 subscribers from more than 160 countries.
Andrew speaks with Mathieu Péloquin, Senior VP of Marketing & Communications with Stingray, about the acquisition, as well as the company's approach to music curation, discovery, and compensation for creators. Hear about how Stingray supports Canadian music, including many independent and on-the-rise artists, with an opportunity to reach many of its more than 400 million users around the world.
Hosts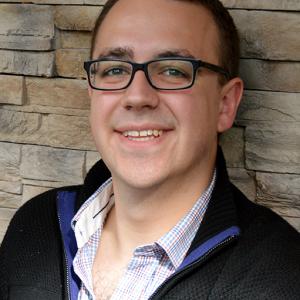 Andrew King
Andrew King is the Editor-in-Chief of Canadian Musician Magazine. He is a sought-after speaker, panelist, and moderator and has presented at events including CMW, ECMA, BreakOut West, and many others.
Guests