Show notes
Sarah Falzon, a Toronto-based entertainment lawyer with Taylor Oballa Murray Leyland LLP, joins us to chat about the recent slew of copyright infringement lawsuits hitting pop stars, including Drake and Katy Perry, as well as Taylor Swift, Sam Smith, and Ed Sheeran.
As Sarah says, it seems like the floodgates have opened in the wake of the infamous "Blurred Lines" conflict in which the estate of Marvin Gaye successfully sued Robin Thicke and Pharrell Williams for copying the "feel" and "sound" of Gaye's 1977 song, "Got to Give It Up." We discuss the details of the newer lawsuits that make them interesting and whether we really have entered a riskier era for songwriters. Sarah also explains if the U.S. lawsuits have any bearing on Canadian songwriters and the relevant differences between Canadian and American copyright law.
Hosts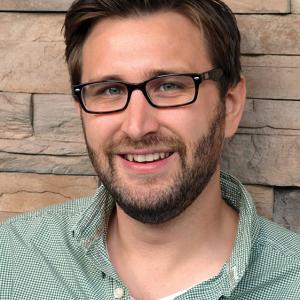 Mike Raine
Michael Raine is the Editor-in-Chief for Canadian Musician, Professional Sound, and other magazines. He's a fan of long conversations about music and the music industry.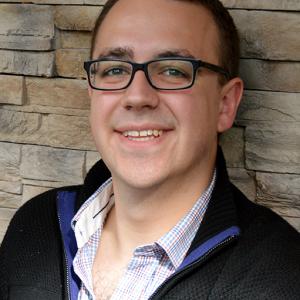 Andrew King
Andrew King is the Editor-in-Chief of Canadian Musician Magazine. He is a sought-after speaker, panelist, and moderator and has presented at events including CMW, ECMA, BreakOut West, and many others.
Guests