Show notes
This week, we bring you a fun and interesting chat with Floyd Kane, the creator and writer of the CBC series Diggstown. Floyd and Mike chat about the use of music as a storytelling and emotional device in TV, how and when music comes into the TV writing process, how songs are chosen for the show, and some of the great independent Canadian artists whose music is featured in Diggstown.
This episode is sponsored by Bandzoogle. Try it free for 30 days and use the promo code "CMPOD" to get 15% off your first year of any subscription. https://bandzoogle.com/?pc=cmpod
Hosts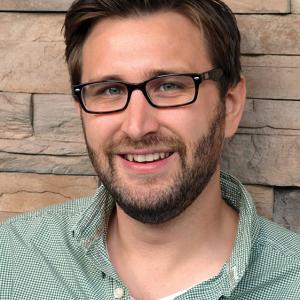 Mike Raine
Michael Raine is the Editor-in-Chief for Canadian Musician, Professional Sound, and other magazines. He's a fan of long conversations about music and the music industry.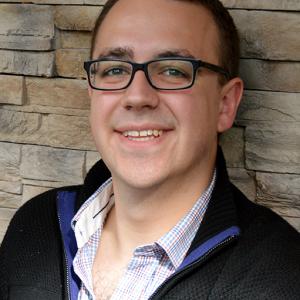 Andrew King
Andrew King is the Editor-in-Chief of Canadian Musician Magazine. He is a sought-after speaker, panelist, and moderator and has presented at events including CMW, ECMA, BreakOut West, and many others.
Guests